South West Trains and Network Rail alliance reshape
0SHARES
Share via
Pinterest
Reddit
Buffer
Xing
WhatsApp
Flipboard
Posted: 12 June 2015 | | No comments yet
Network Rail has announced changes to its alliance with South West Trains focusing on areas that deliver most for passengers. The South West Trains and Network Rail alliance, established three years ago, was designed to deliver better rail services in the south and south-west of England through reducing delays for passengers, provide better customer service, […]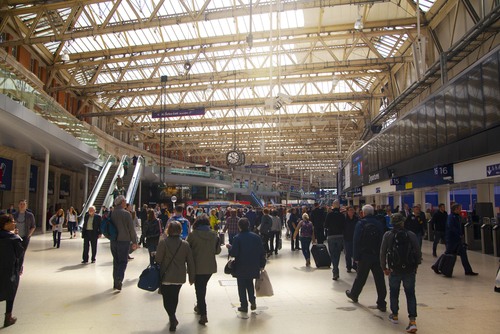 Network Rail has announced changes to its alliance with South West Trains focusing on areas that deliver most for passengers.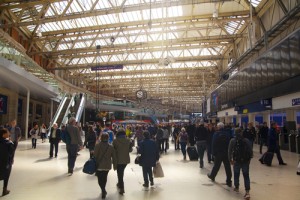 The South West Trains and Network Rail alliance, established three years ago, was designed to deliver better rail services in the south and south-west of England through reducing delays for passengers, provide better customer service, delivering more effective management of disruption, and improving the efficiency of the railway through more collaborative working and better decision-making. The alliance also intended to benefit freight operators who use the Wessex route. The alliance is planned to run until 4 February 2017, the expiry date of the South West Trains franchise agreement.
The reshape will concentrate on retaining the best and most successful parts of the alliance.
South West Trains and Network Rail plan to keep the integrated control centre based at Waterloo, the one station team at Waterloo, integrated capacity and planning teams and the joint performance team.
The alliance joint strategy will deliver planned infrastructure improvement works on the Wessex route and bring the former Waterloo International Terminal back into full use. It is hoped the development including new trains will provide 30 percent extra capacity at peak times by 2018
Tim Shoveller, Managing Director for South West Trains, said: "We have learned a huge amount over the past three years. It makes sense to have a look at our alliance with a view to continuing the areas that have worked really well, and stop doing the things that haven't.
"I'm incredibly proud of what the Network Rail and South West Trains teams have achieved for passengers. The strong ethic of teamwork, close working and collaboration will continue as we reshape the alliance to concentrate time and resource on the most effective areas."
John Halsall, Infrastructure Director of Network Rail, added: "I am looking forward to South West Trains and Network Rail continuing to work closely together to continue to improve the rail network, delivering improvements in both capacity and performance for our passengers."
Related organisations
Network Rail, South West Trains