FirstGroup reveal plans for a new London-Edinburgh rail service
0SHARES
Share via
Pinterest
Reddit
Buffer
Xing
WhatsApp
Flipboard
Posted: 12 June 2015 | | No comments yet
Transport operator FrstGroup has unveiled plans for a new rail service between London, North East England and Edinburgh reducing the current average fare by half. The Group's proposal will be achieved through an open access operation similar to that of First Hull trains. Fares for the planned London-Edinburgh rail service could be reduced to an […]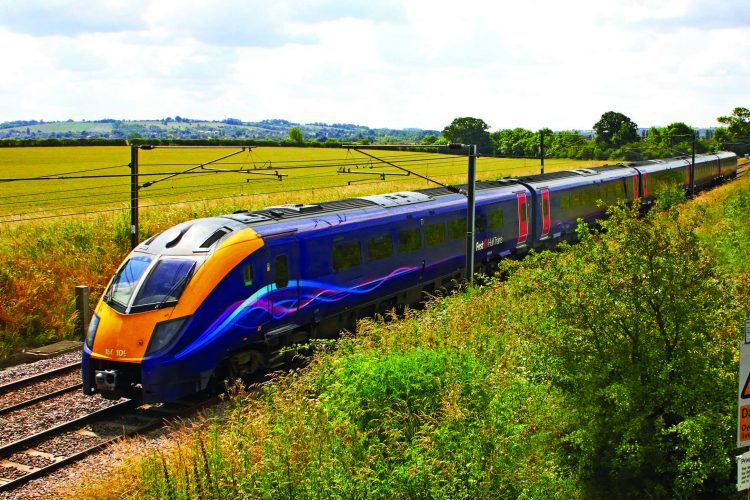 Transport operator FrstGroup has unveiled plans for a new rail service between London, North East England and Edinburgh reducing the current average fare by half.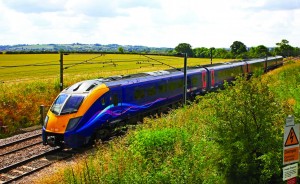 The Group's proposal will be achieved through an open access operation similar to that of First Hull trains. Fares for the planned London-Edinburgh rail service could be reduced to an average of £25 thus competing with low-cost airlines and opening up travel between capitals on the East Coast Mainline.
The Group submitted a formal track access rights application to the Office of Rail and Road in March, and will appear in front of the regulator on Friday 12 June to present its plans in more detail.
The open access proposal will provide five services per day each way from London King's Cross to Edinburgh calling at Stevenage, Newcastle and Morpeth. Journey times are expected to take approximately 4 hours.
The new rail service will be aimed at business travellers who would otherwise fly via low-cost airlines. Currently, two thirds of journeys between the two capitals are made by plane. Stevenage station in the South East is close to Luton and Stansted airports, and Morpeth station is close to Newcastle airport, FirstGroup aims to attract potential air travellers to make the switch to rail.
The first service from London will arrive in Edinburgh at 10am, an hour earlier than the first available train today. In addition, passengers would benefit from free Wi-fi and on-board catering.
If successful with the application FirstGroup plan to introduce the brand new, state of the art electric intercity trains, which can run alongside operations by the East Coast franchise, from 2018.
Tim O'Toole, FirstGroup's Chief Executive commented on the proposal: "Budget airlines are the great success story of aviation and we want to take them on at their own game with these innovative new proposals, by offering genuinely low fares at half the average price of today.
"Our plans will give customers travelling between London, the North East of England and Edinburgh an attractive alternative to flying and, if accepted by the Office of Rail and Road, will shake up travel options between these cities.
"For the price of a typical minicab journey to the airport, passengers would be whisked between London and Edinburgh on brand new trains and arrive earlier than they can do today. We are taking our proposals to the ORR this week and we are looking forward to hearing the outcome of our application."
Related topics
Route Development
Related organisations
East Coast, FirstGroup plc